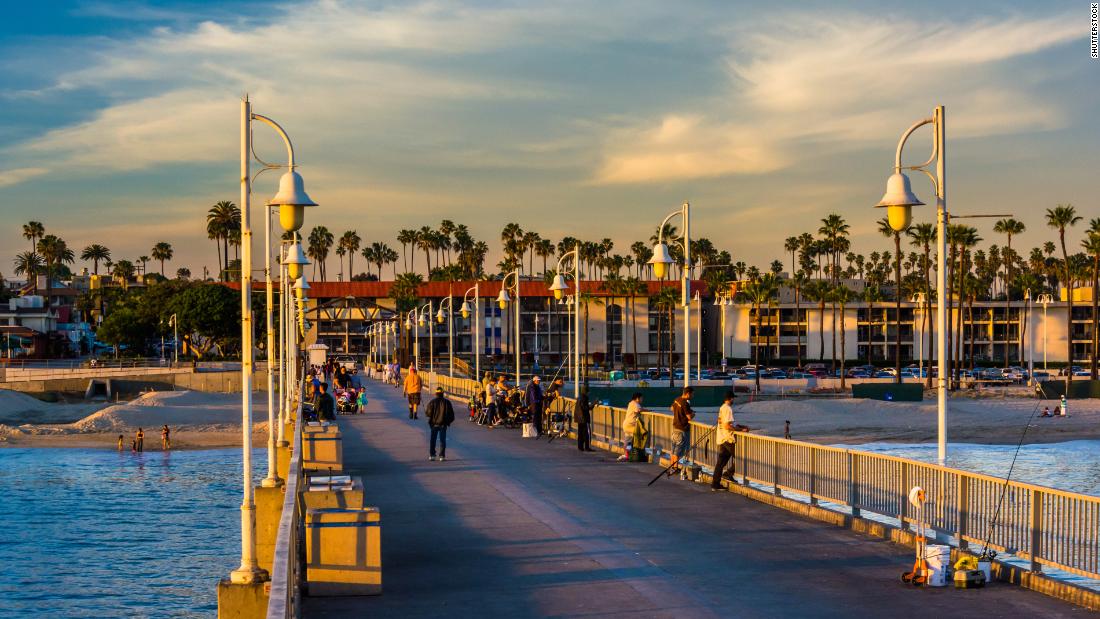 Many appliances are perfectly designed, and one to look out for would Subzero & Wolf and its models. The upgrades used on these new appliances makes them perfect for any kitchen and even your business. These appliances are maintained and repaired all over the industry just as long as they are lasting household appliances.

Subzero & Wolf fridges, freezers and many other models can be maintained only if you provide it with the best repair services. If you are in the area and looking for an affordable and reliable repair company, don't go no further as we are here to solve your problems. Long Beach Appliance Repair is her to provide you with the best repair services that there are to offer. We provide you with our most experienced technicians and no hidden cost rates.
At Long Beach Appliance Repair, with our experience in handling Subzero & Wolf appliance; we provide you with a free estimate that goes towards your repairs. Our repair technicians have the necessary expertise required for any of your repair needs. We are committed to making sure that our services are efficient and convenient for you, time and budget wise as well. We will always respond to you when you call us for any type of support.
How would you know if your appliance is malfunctioning? There are many ways that you can tell when your appliance is not functioning well. Problems can come from all over the place including the leaks, faulty parts or otherwise.
Our technicians are trained to handle all of your repairs big or small.

Are you interested in getting your appliance repaired? Schedule an appointment with us and will send you one of our licensed repair technicians to get on the repair. All you have to do is just book an appointment with us. Not to mention, we will provide you a free estimate that goes towards your repair.